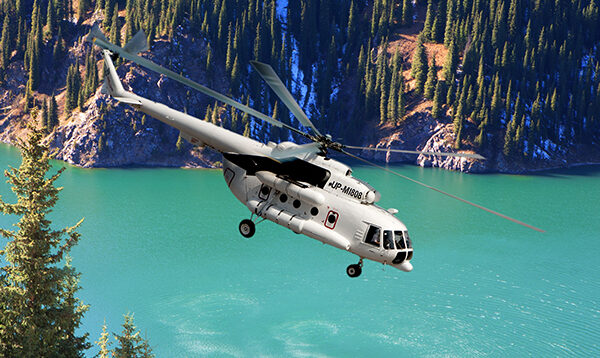 The joint-stock company "Burundayavia Airline" dates back to 2002. The most important thing for us is the high quality of services on the world market for the transportation of passengers, cargo and aviation works. At the same time, to ensure high flight safety and aviation safety that fully meets the requirements and expectations of Customers.
Our services
Наша авиакомпания располагает всем необходимым для выполнения различных видов услуг с применением летной техники.
Latest news
You will learn a lot of interesting things from our news.