October 2002 – "Airline Burundaiavia" Joint Stock Company was registered as a legal entity.
2004 – four (4) An-2 airplanes treated 95,000 hectares of land.
2006 – Burundaiavia has started to work under commercial contracts in Afghanistan. Since then thousands of tons of food products were carried by the airline helicopters all over the country.
January 15, 2007 – "Airline Burundaiavia" JSC was registered as an official supplier of goods and services to the United Nations (UN).
The given registration enables the airline to take part in tenders and bids for supply of the necessary goods and services for the needs of the United Nations. Burundaiavia is the first and so far the only Kazakhstan company registered in the United Nations Procurement Service (UNPS).
After registration the airline is actively involved in providing air transportation services for the United Nations peacekeeping missions.
Burundaiavia has successfully performed helicopter operations under long-term contracts with the United Nations in the Democratic Republic of Congo (DRC), Sudan, Chad, and the Islamic Republic of Afghanistan. Works included missions supply, passenger transportation, delivery of humanitarian aid and food products, search and rescue operations, emergency and medical evacuation.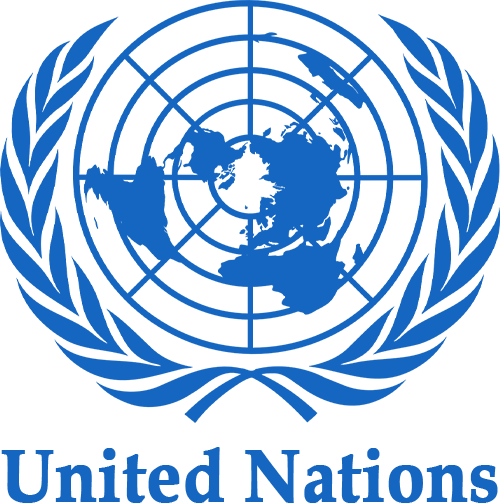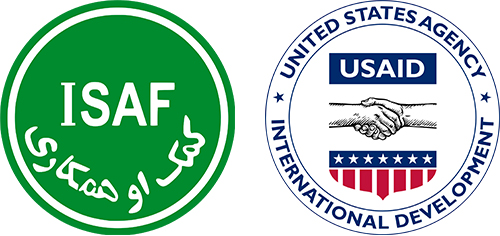 September 2009 – the airline started to provide helicopter services in Afghanistan under projects of ISAF and USAID.
May 2014 – Burundaiavia started to provide forest firefighting services in Turkey under a long-term agreement.
August 2015 – Burundaiavia started to provide food air transportation services for AMISOM UNSOA project in Somalia.
August 2017 – Burundaiavia started to provide forest firefighting services in Indonesia under a contract.
The airline's ICAO code is BRY. Burundaiavia has the Aircraft Operator Certificate No: KZ-01/022 granted by the Civil Aviation Committee of the Ministry of Investments and Development of the Republic of Kazakhstan which allows carrying passengers and goods, including dangerous goods, performing aviation works.